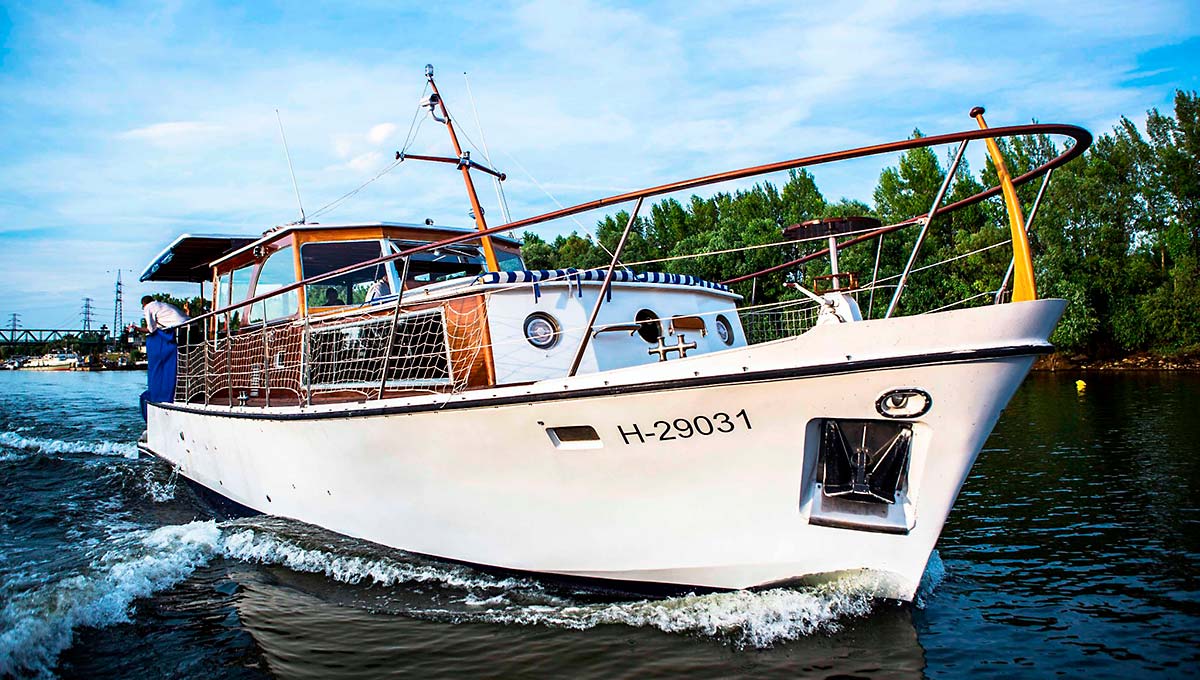 THETIS OLDTIMER YACHT RENTAL
Rent this beautifully renovated city cruiser yacht with kitchen and bathroom on board. Perfect for events, sight-seeing and dining in Budapest.
Max. number of passengers: 12
Max. travel speed: 17 km/h
Optional extras: drinks and snacks, guided tours, excursions to Szentendre or Visegrád, wine tasting, dinners
Rental fee: from 290 EUR/hour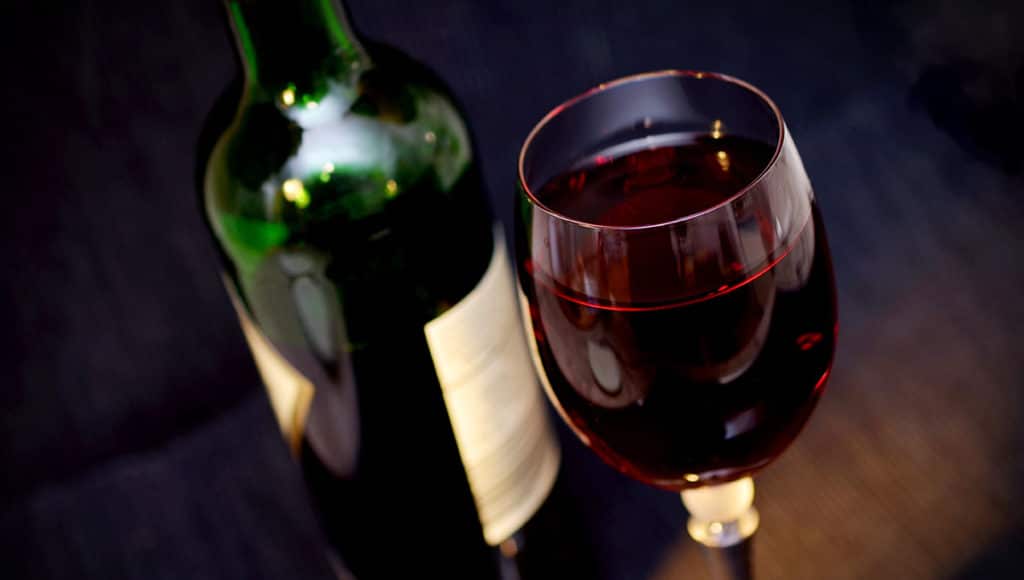 WINE TASTING CRUISE
In just two hours you will get an overview of the best wine regions of Hungary. We will serve you six carefully selected kinds of wine. They represent all of the famous regions you have to know about. After the cruise, you will be an expert on Hungarian wine.
Price: 60 EUR/person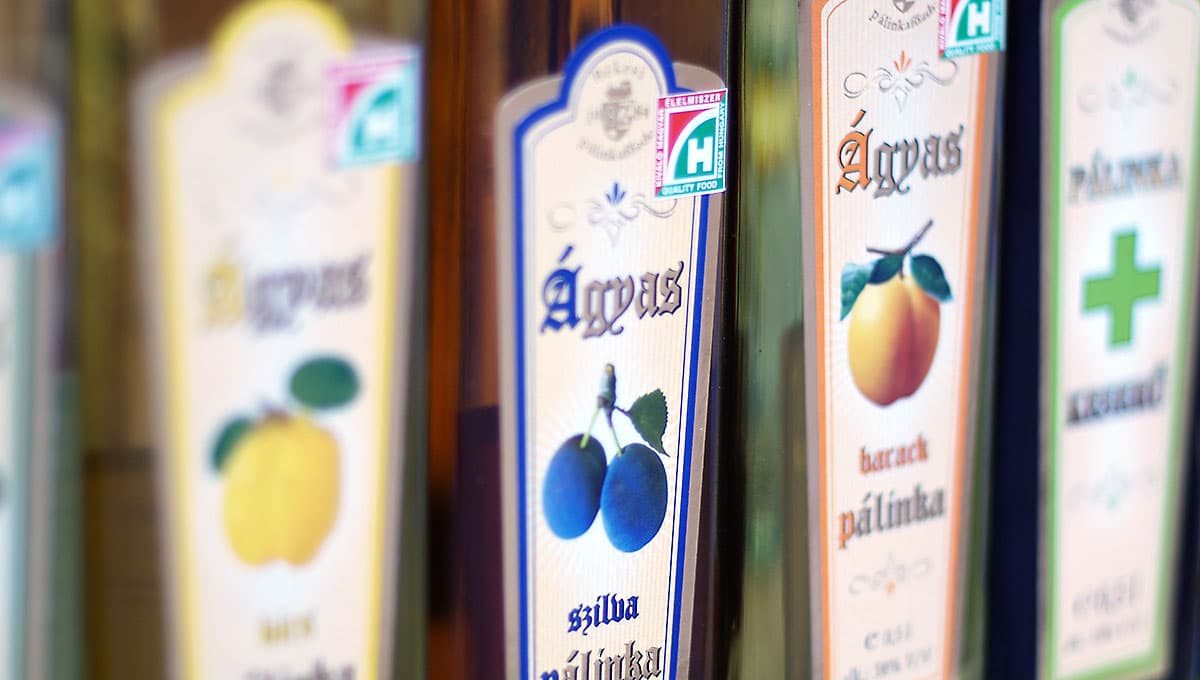 PALINKA TASTING CRUISE
Ever wondered what it tastes like to drink the pure fermented juice of plums, apricots, or grapes? In this cruise you will have the chance to taste six different kinds of pálinka fermented from fine fruit with careful and attentive mastery led by a palinka-expert.
Price: 60 EUR/person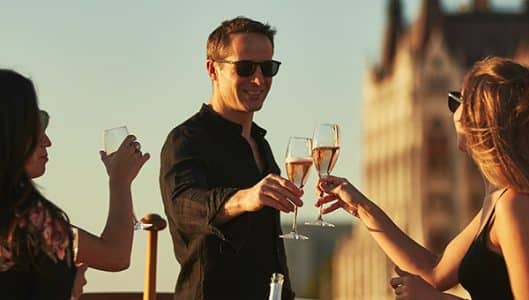 COCKTAIL CRUISE
Are you tired of all those casual drinks that you can buy at any supermarket? Then this cruise is for you: we will surprise you with the most edgy mixes from veggie to fruity and spicy next to the old favorites. Unlimited beer, wine and cocktail consumption!
Price: 60 EUR/person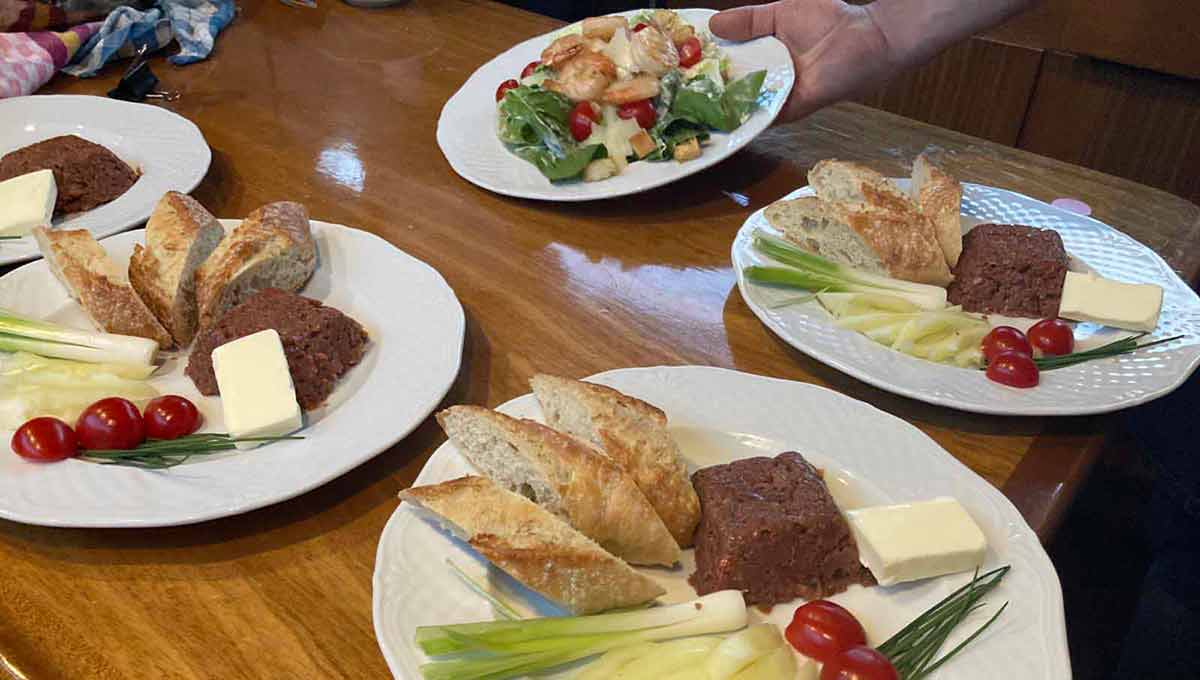 THETIS FAMILY DINNER CRUISE
Are you celebrating a birthday, an engagement or a diploma? Add a light meal to your cruise so that your guests can enjoy snacks and cold plates while chatting over the table. Our offer comes with unlimited beer, wine and soft drinks.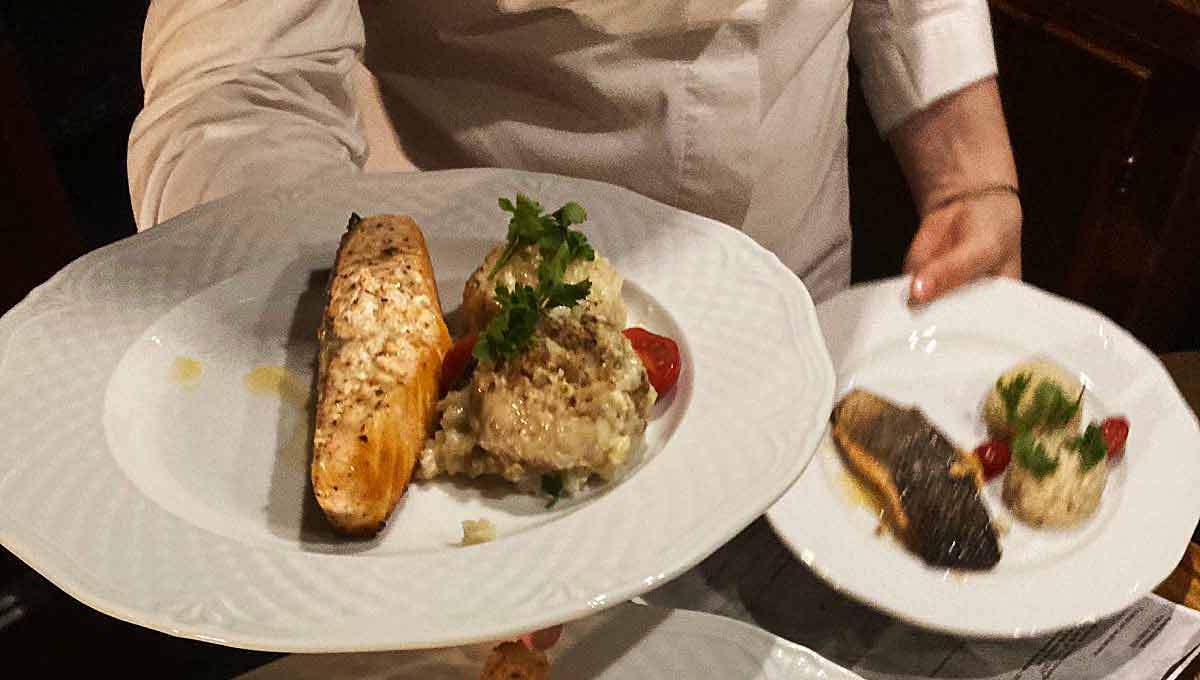 THETIS GOURMET DINNER CRUISE
Would you like to impress your guests with a fine selection of hot plates? Dinner is served in three courses of your choice accompanied with unlimited beer, wine, and soft drinks. Contact us for options or hare your ideas!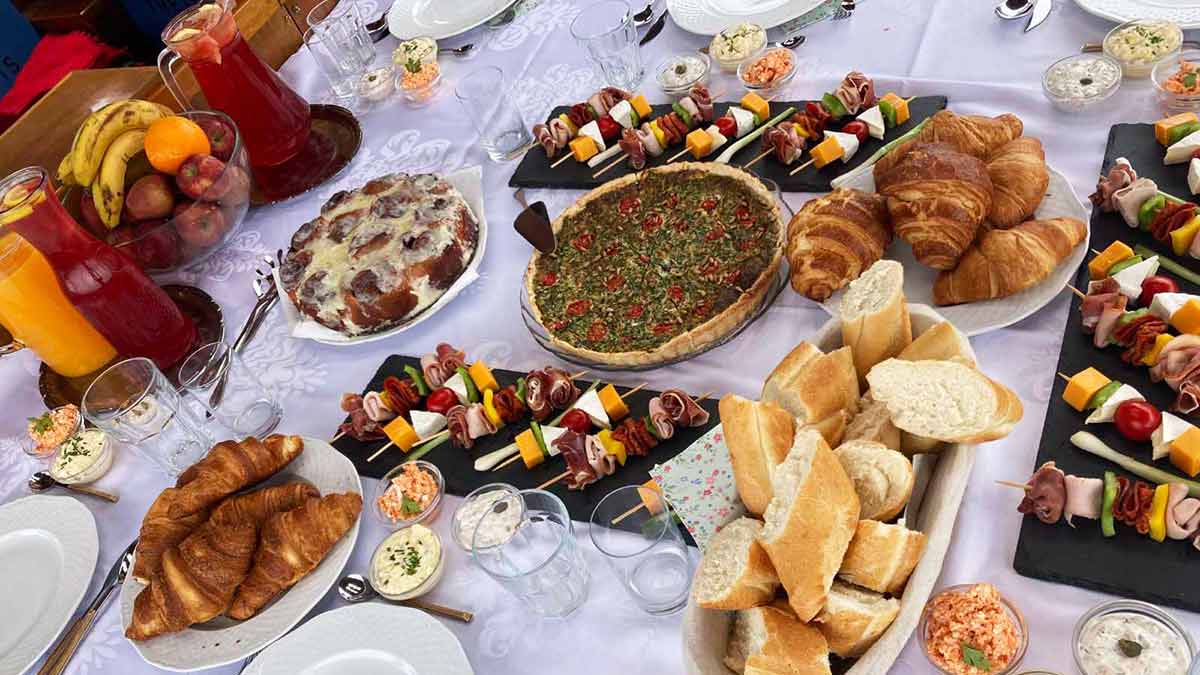 BREAKFAST CRUISES WITH KUGLÓF
Our catering partner, Kuglóf Bistro is one of the most popular breakfast places in Budapest. Persistent, creative work paid off: Kuglóf Bistro was included in the Dining Guide 'Top 10' list of alternative restaurants.
BOAT EXCURSIONS TO SZENTENDRE, VISEGRÁD AND ESZTERGOM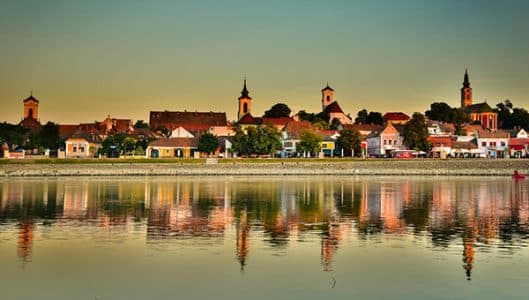 CRUISE TO SZENTENDRE
Visit Szentendre, a charming little town full of history and culture. Private yacht from: 570 EUR.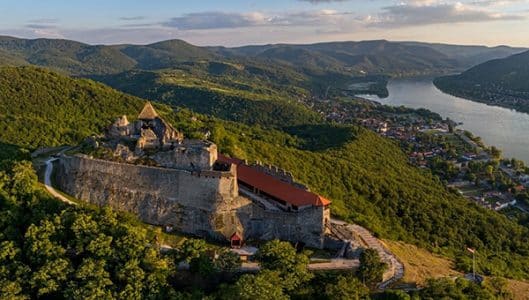 CRUISE TO VISEGRAD
Cruise to Visegrád, summer residence of kings and home to historic festivals. Private yacht: please request a price!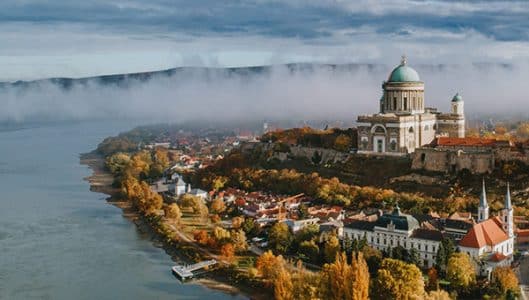 DAY TRIP TO ESZTERGOM
Day trip to Esztergom castle and the coronation Basilica. Please request a price!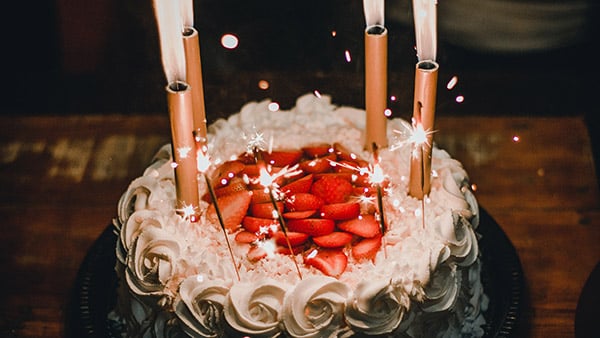 BIRTHDAY PARTY
Surprise your friend with an exclusive birthday party! Private event from 60 EUR/person + boat rental.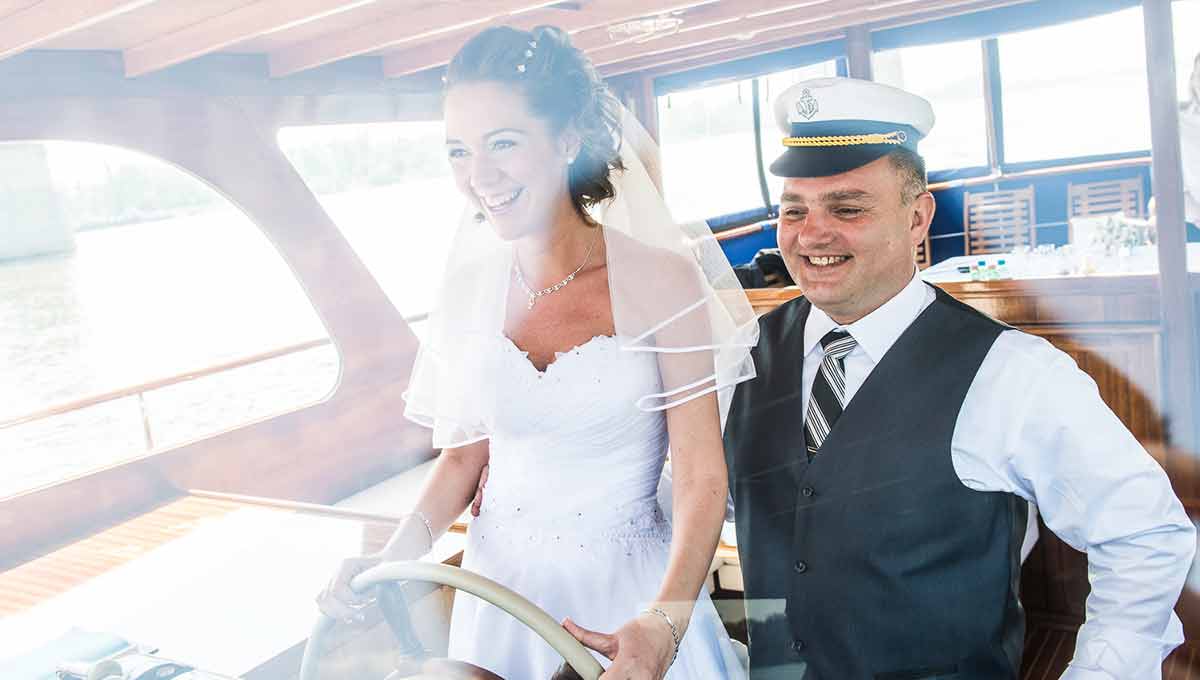 SMALL WEDDING
Wedding on an elegant vintage boat on the Danube. Private event from 800 EUR + boat rental.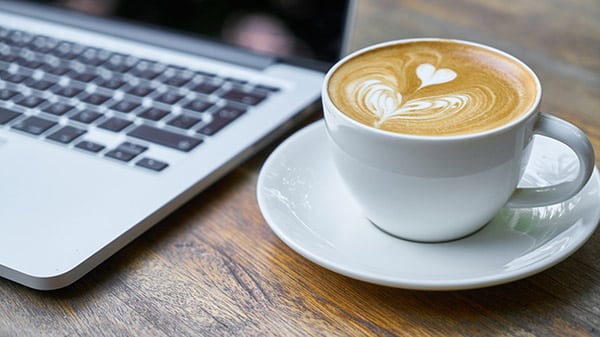 BUSINESS MEETING
Exclusive business meeting with unlimited soft drinks and champagne. Event from 20 EUR/person + boat rental.

CALL US
+36 20 956 94 02
Office hours
(Central European Time, GMT+1)
Monday—Saturday: 09:00–19:00
Phone: +36 20 956 94 02

WRITE TO US
Email: booking@bpyr.hu
Office Hours
(Central European Time, GMT+1):
Monday—Saturday: 09:00–19:00
Email: booking@bpyr.hu

FACEBOOK
fb.com/budapestboatrentals
Office hours
(Central European Time,  GMT+1)
Monday—Saturday: 09:00–19:00